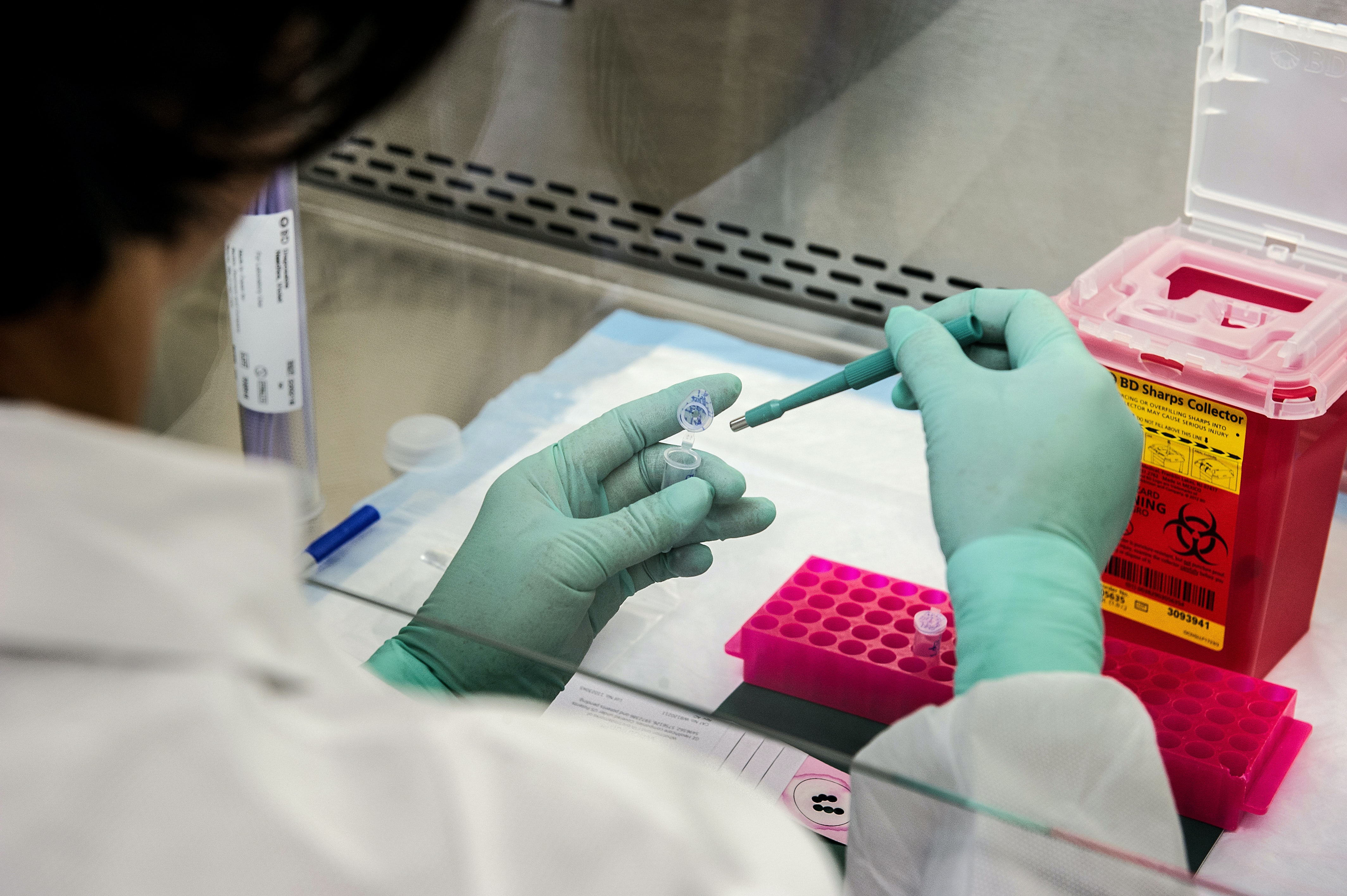 RNA Study
Rarebase will do an RNA study on your blood sample for free! This will strengthen their data around TBCD Disorder. If you've already done an RNA study via GeneDx or another genetics program, you can send them the data you have.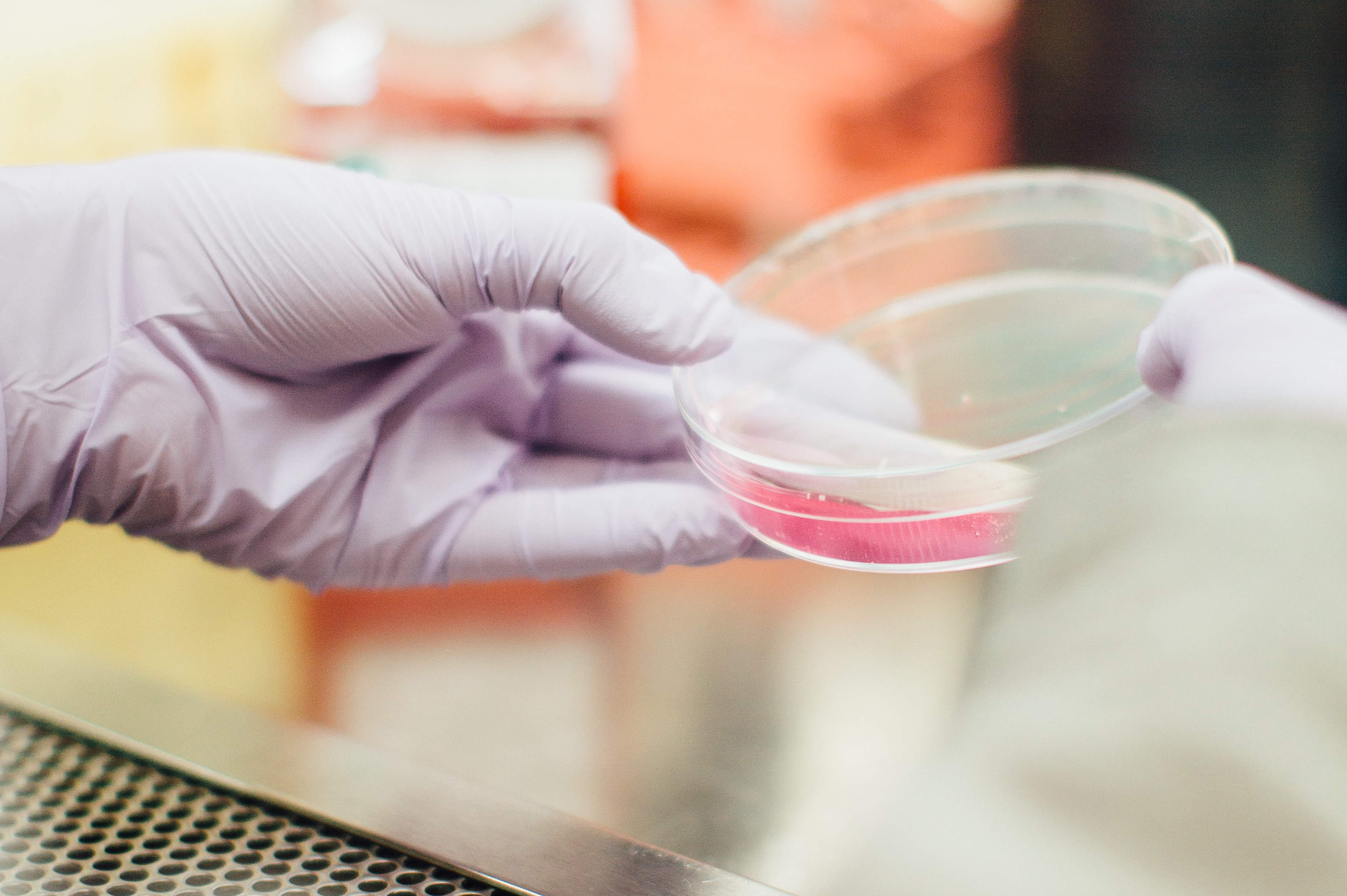 Send Your Sample
While a Phase 1 is already being conducted with Landon's sample, TBCD Disorder has a broad spectrum, largely based on where the mutations lie on the gene. A larger sample size will make it more likely for them to find treatments that are safe and effective for more people with TBCD.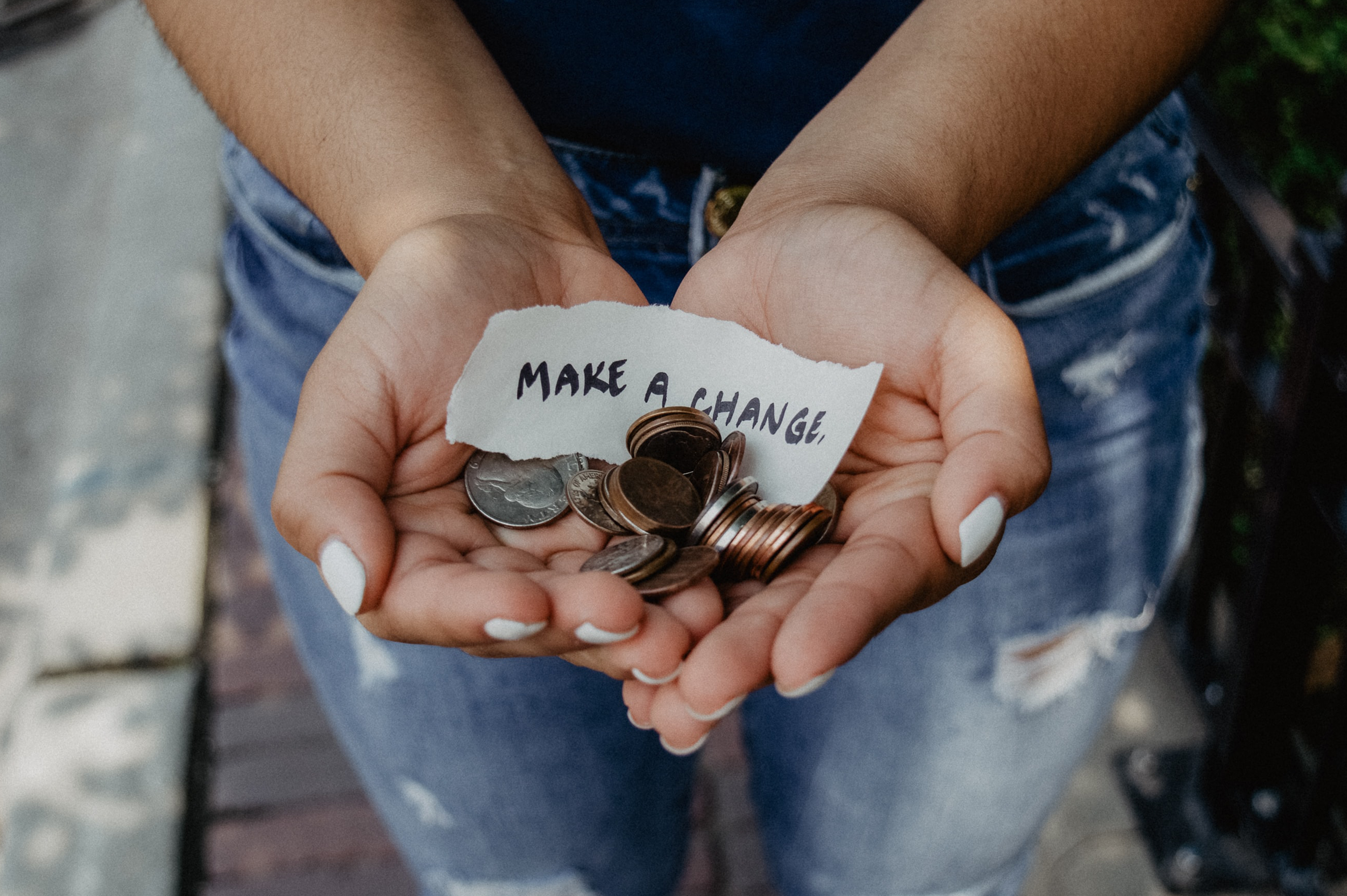 Phase 1 was $50k. Phase 2 will be even more costly - $75k. Consider helping defray costs for LandOn A Cure by making a donation to their foundation. No amount is too small to make a difference.