Visit Nationwide Children's
Consider joining our cohort at Nationwide Children's Hospital. Your child will be seen at their Leukodystrophy clinic, where your child's samples will be collected to build a firmer base of research upon, and the hospital will have your history and contact information when it's time for clinical trials.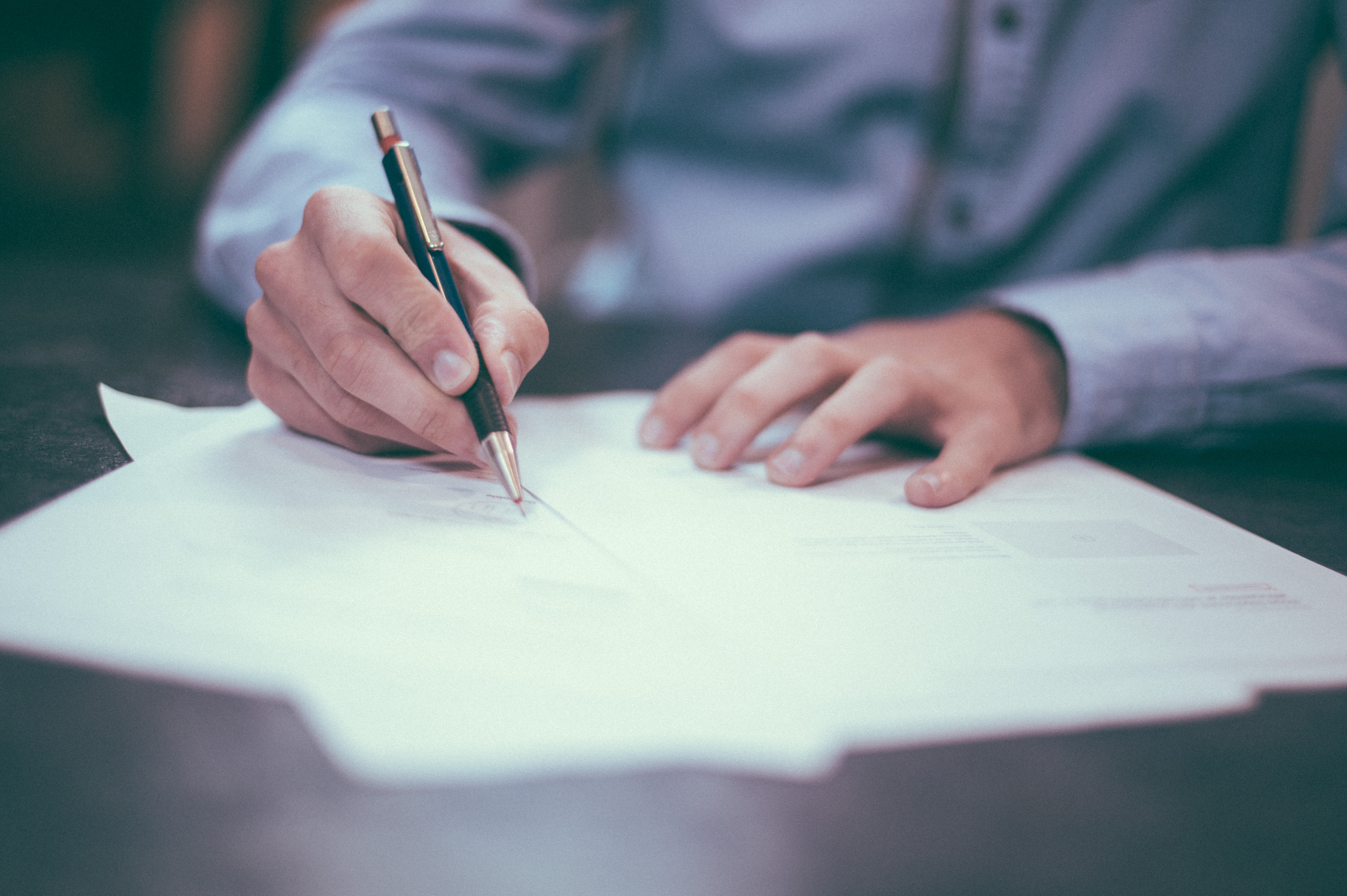 Help Us Find Grants
While the first model is already being funded, future phases are astronomically expensive. The estimated cost of research and development to clinicals is $2m. Our families cannot cover that cost. Grant funding will be instrumental in being able to pay for this work. Any research toward potentially applicable grants is extremely helpful.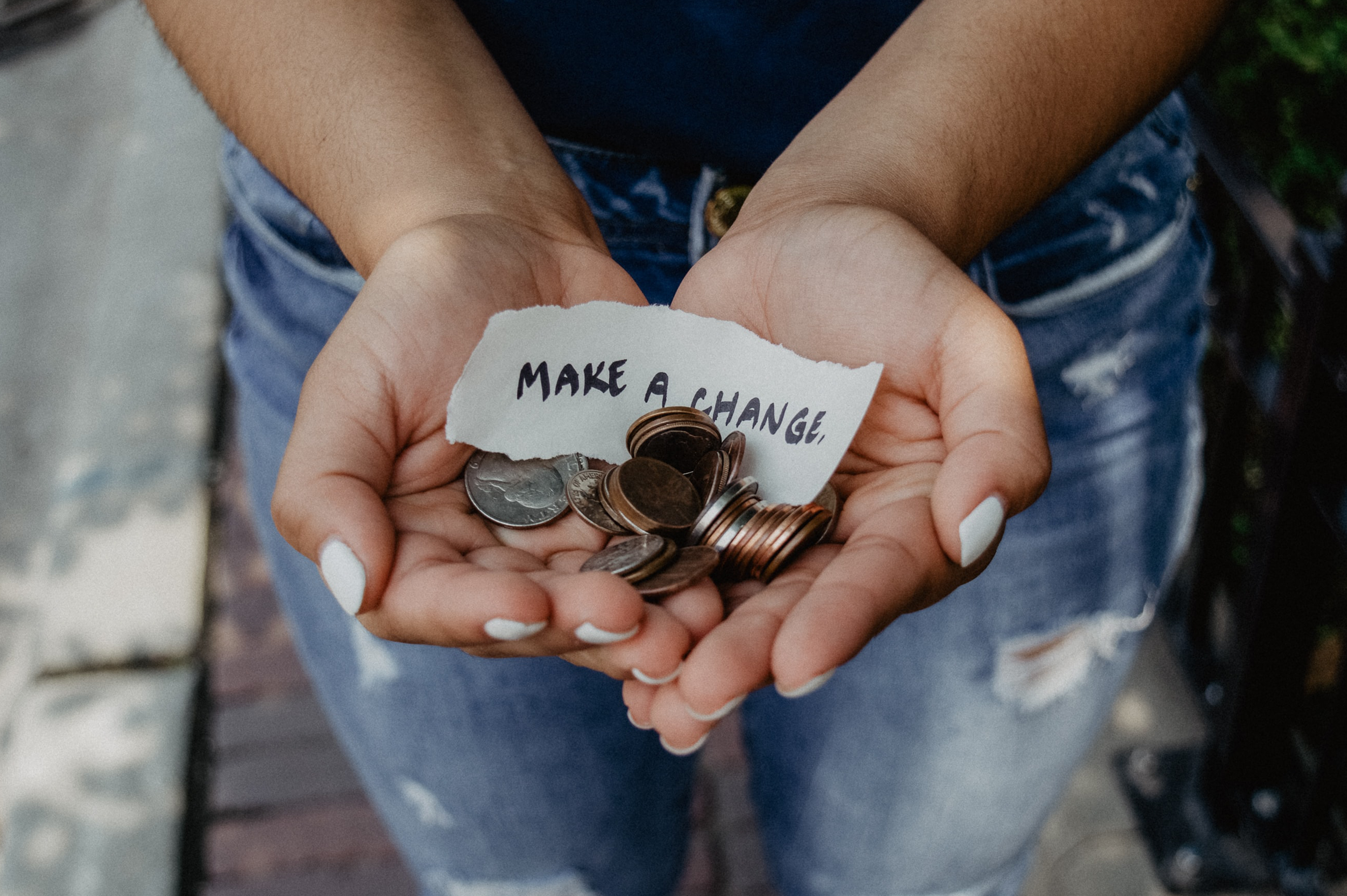 Please consider donating to The TBCD Project to help us cover the costs of AAV gene therapy development. TBCD is a disease with a very small patient population, which means we desperately need outside help to be able to achieve our funding goals.